Design of Steel structures Text book by S K Duggal:
Design of steel structures by S K Duggal is an  important book for Civil engineers to learn and analyze the different types of loads on the structure and  various methods on how to design a safe steel structure. this book covers all topics of Steel structure design.
DISCLAIMER :This website is not the original publisher of this book. This e-book has been collected from other websites on internet . All the rights on this book belongs and reserved to Tata Mc Graw Hill.
Download the Design of steel structures by SK Duggal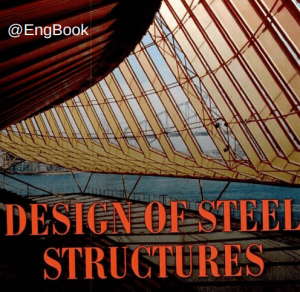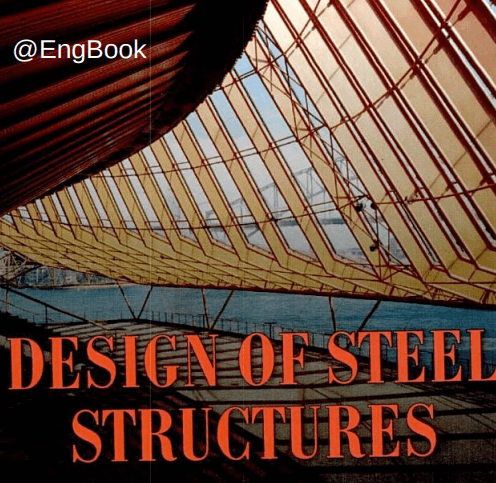 You can also Download:-
Irrigation and water resource book
Surveying and Leveling  book by Basak
For Instant updates Join our Whatsapp Broadcast. Save our Whatsapp contact +9700078271 as Civilread and Send us a message "JOIN"

Never Miss an update Click on "Allow US" and make us allow or Click on Red notification bell at bottom right and allow notifications. Stay tuned! More are updated Soon!!.
Civil Read Wishes you ALL the BEST for your future
Share With Your Friends| Sharing Is Caring:)