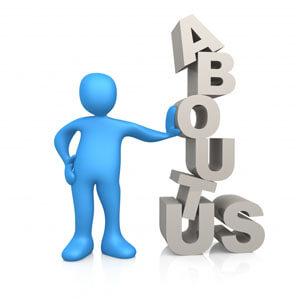 Hello, Nice to Meet You…

Civil Read is a learning platform for all the Civil Engineers and Civil Engineering Students around the world. We have seen so many civil engineers  are lagging with minimum basics of civil engineering. So , We have started this blog with a mission to educate and keep people informed by creating a trusted source of knowledge in Civil technology and basics everything related to Civil Engineering.
Feel free to contact us any time. We always strive to improve your service.
-Civil Read
Admin Details:-
civilread.com Admin:-
 A. N. Vamshi Krishna
The man behind civil read.com is A.N. Vamshi Krishna he is a young blogger and completed his graduation in civil engineering in 2016. He loves blogging currently he is a part time blogger in Offerzndeals and Civil read.